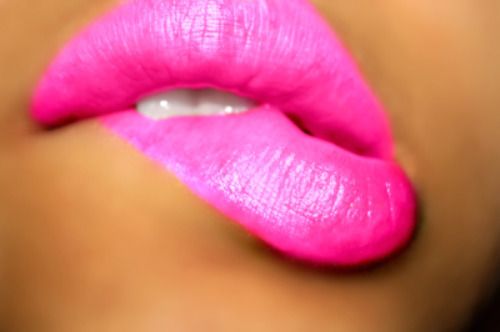 Lip biting triggers a rush of chemicals to the brain in which reduces stress, anxiety and boost in mood.
I just found this quote in one of my Facebook friend's wall post and I just want to know what you think? Does it really relieves stress? Or it is a sign of Anxiety Disorder?
But I wouldn't mind if he'll be biting my lips.